Our technologies
What we offer
We provide quality workmanship.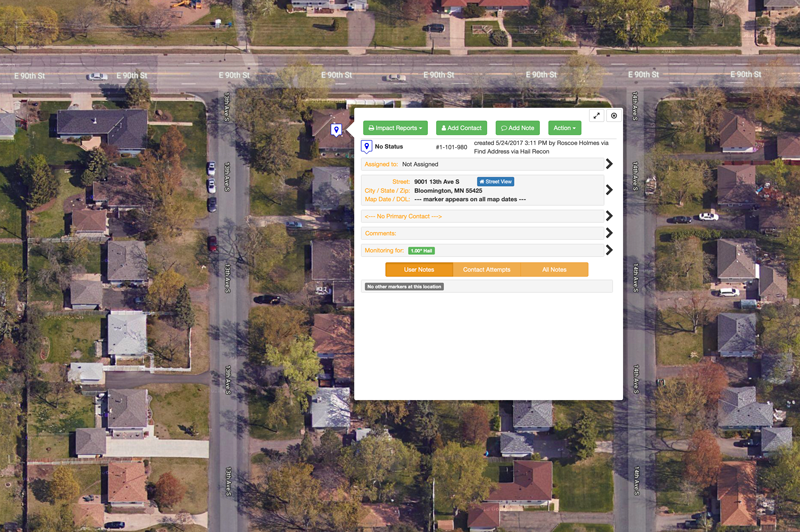 Address monitoring
When your property gets hit my hail you will receive an email with 15 minutes (This is excellent for those who own multiple properties)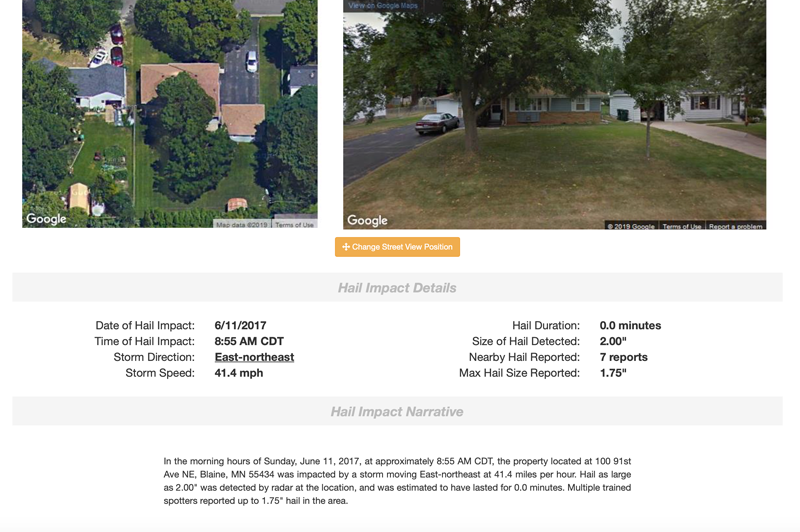 Hail Impact Reports
Details about the storm, such as date, time, direction, speed, duration, and hail size. This helps defend proper storm dates when communicating with insurance companies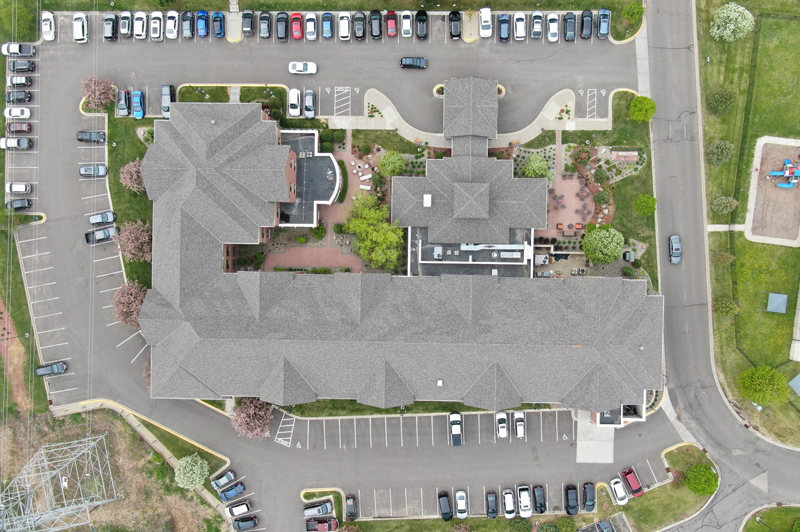 Drone Inspections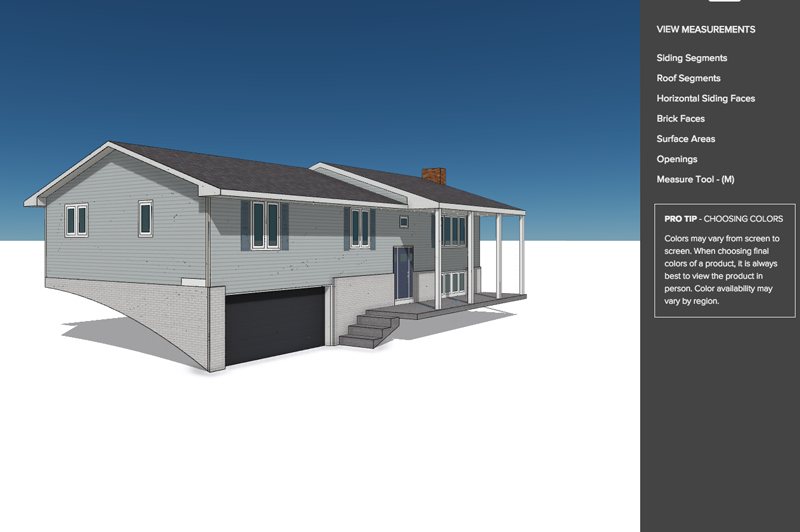 3D Models of your home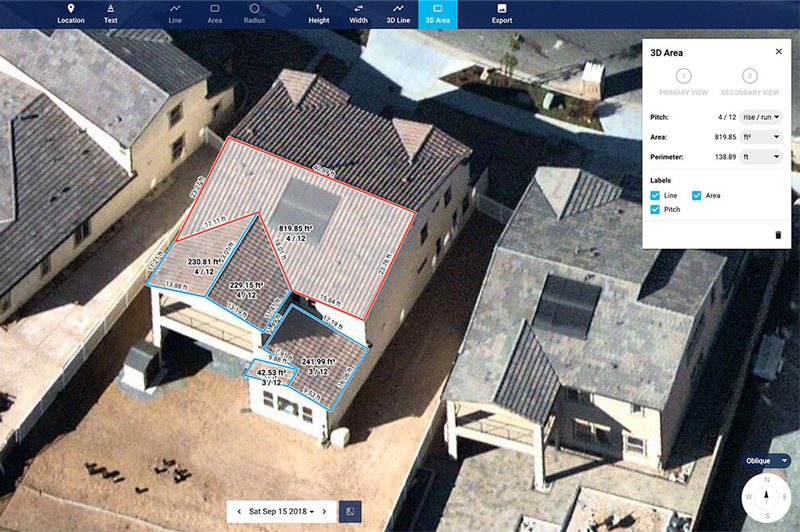 Aerial measurement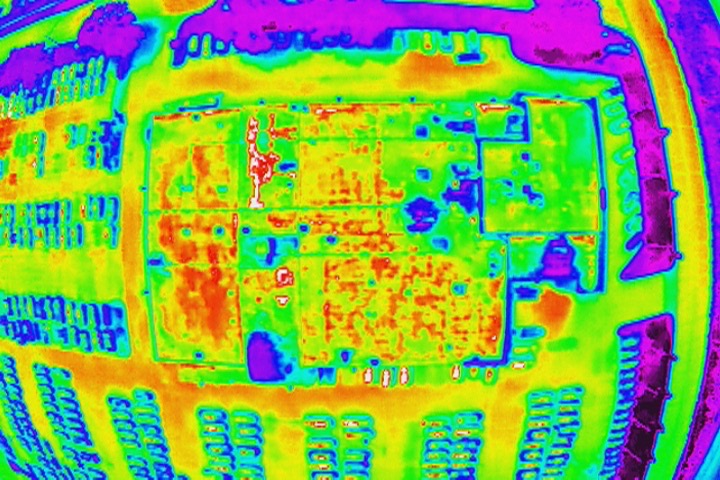 Infared/thermal Scans
Damage like moisture behind walls can't be seen without tearing the whole wall apart. Thermal imaging is the perfect solution for finding damage that is not visible to the naked eye. Thermographers are qualified professionals using very expensive equipment that can reveal damage behind walls. Water will find it's way into places that is often not visible and thermography can help you qualify for higher payouts on your property damage insurance claim.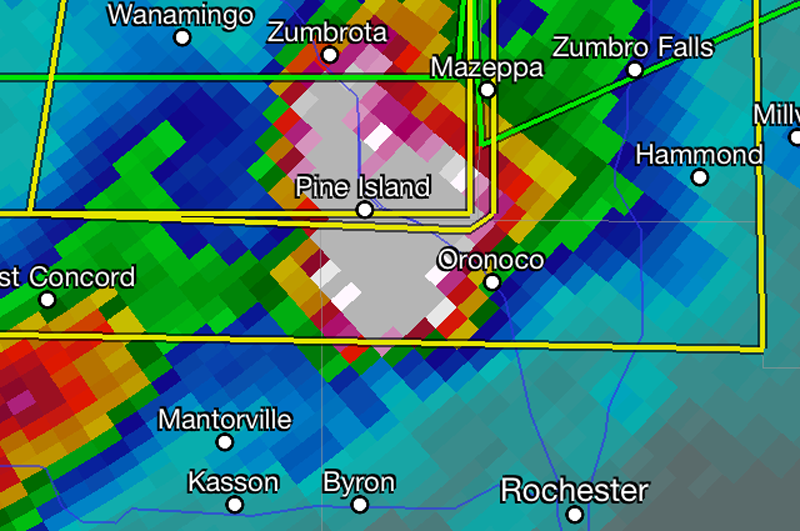 Radar replay
SUPER-RES Radar Replay allowing us to replay the hail storm frame by frame showing the radar image of the intensity and duration of hail over your property.
We stand out
Why Repair King?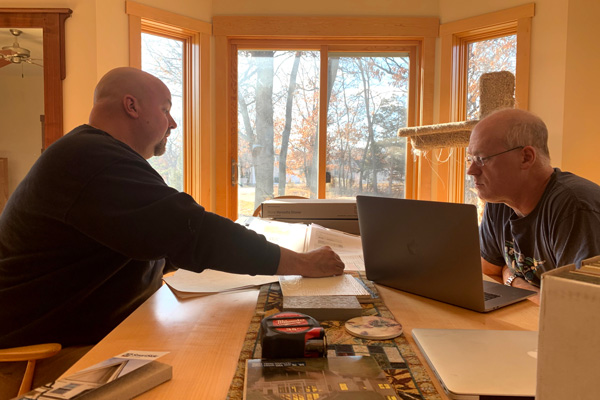 Connect
In the event of damage to your property we can connect you in several ways to establish relationship with you.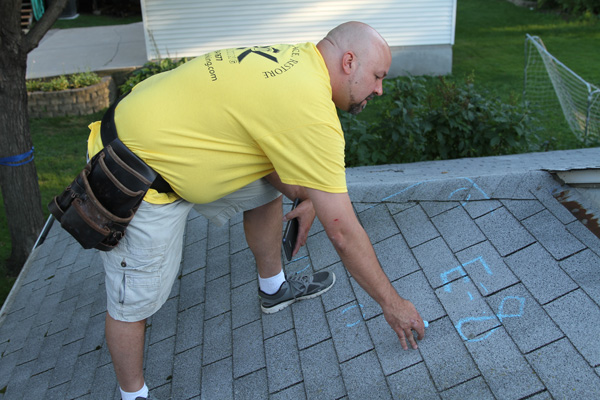 Discovery
We will inspect your property using the latest technology available to find all areas that needs repair. And work with your insurance adjuster to ensure your claim is all satisfactorily processed.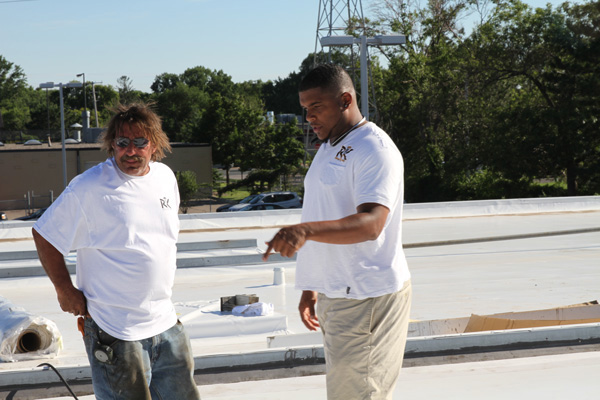 Plan
We will work with you then to plan the execution of the repair.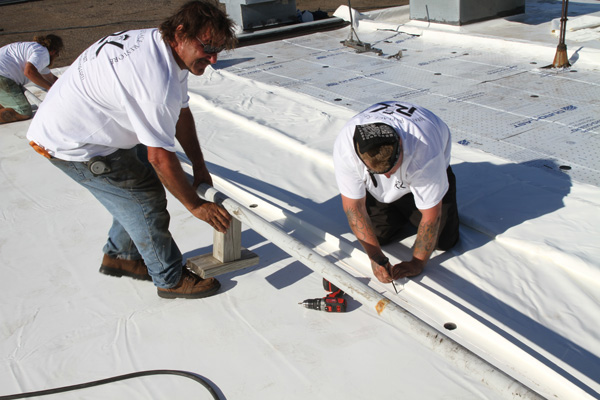 Implement
We will implement the repair work using the best material available in the market and provide the highest quality workmanship.
Our Awards
We are the best
Repair King is a local owned & operated residential and commercial contractor who specializes in roofing solutions, siding repair, and other construction due to storm damage. Repair King uses top quality products and provides high quality workmanship from our resident local crews. We also provide our clients peace of mind by offering full warranties from our company and the material manufacturers of our products. Our goal is to exceed your expectations and provide you with the best construction transaction possible letting you know why we are the Repair King.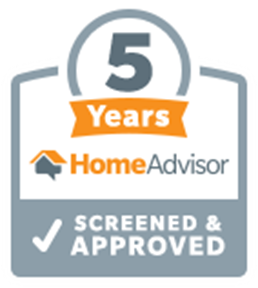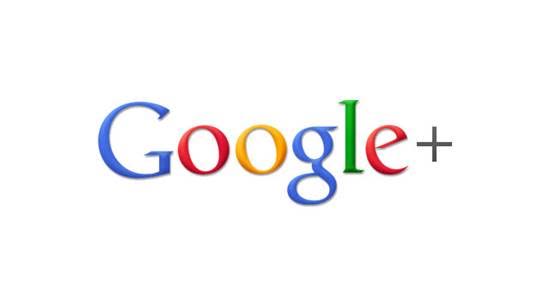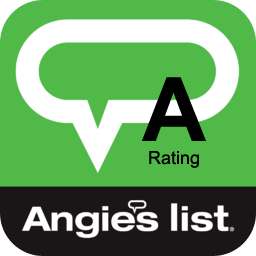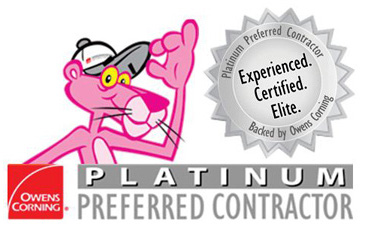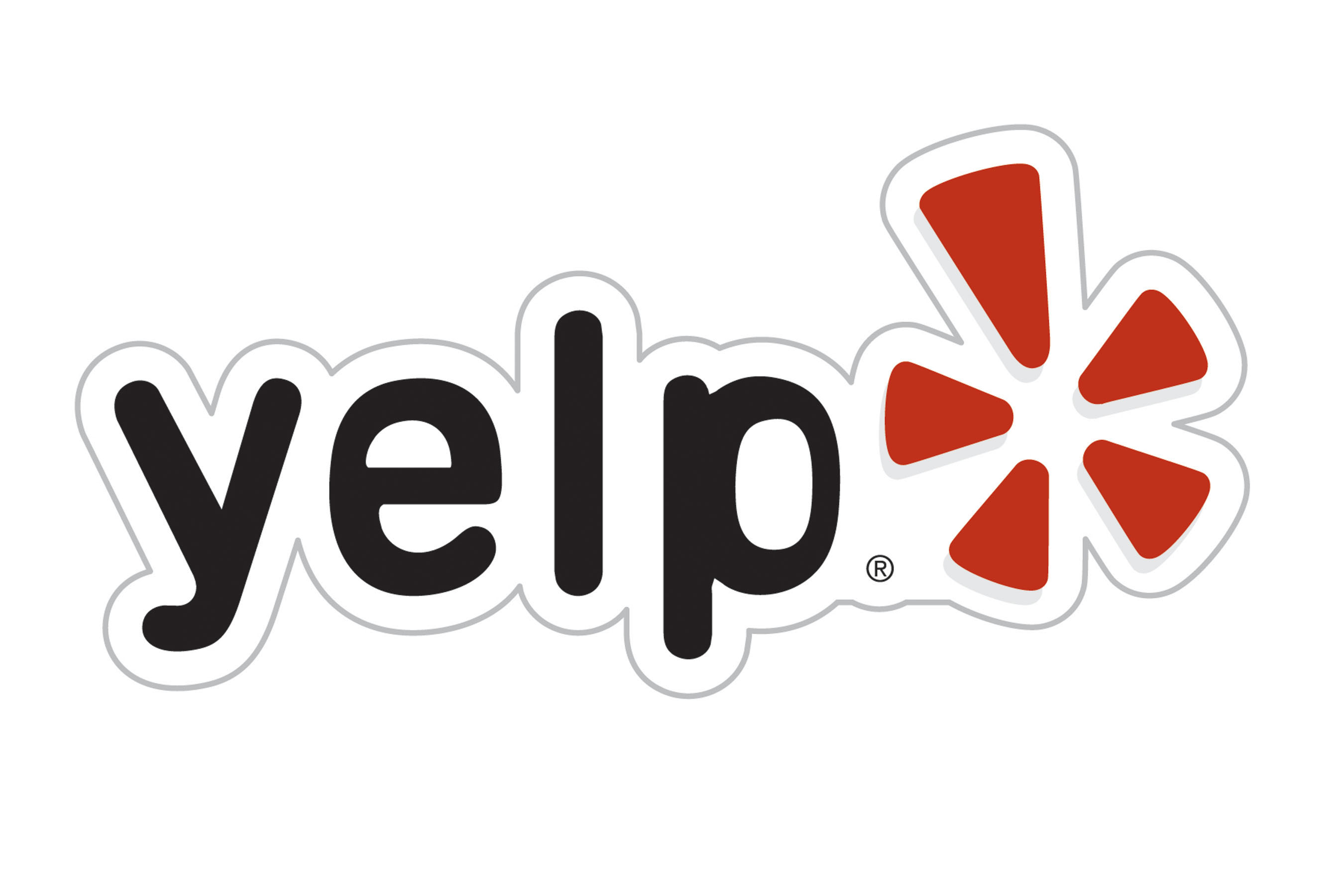 Our Clients
WHAT OUR CLIENTS ARE SAYING