Preservation, Protection, and Curb Appeal
Great siding preserves your property from the elements and saves on home energy usage. It provides protection by guarding your home from any damage water and weather elements may impose on your home. Our installers are highly experienced in installing the top products for your property!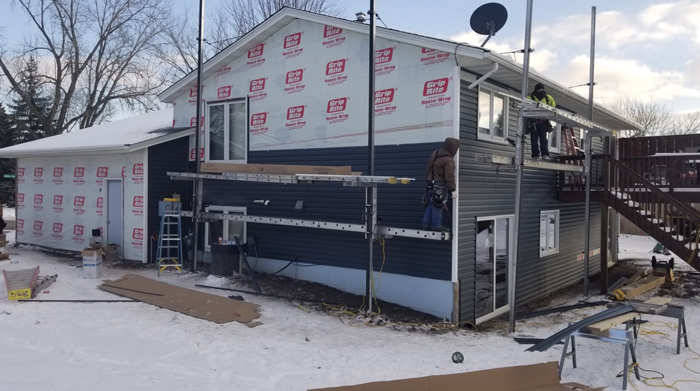 In addition to protection, Curb appeal is important.  Whether you are considering selling your property, maintaining its appearance, dealing with Homeowners Associations, or just enjoy pleasing esthetics, first impressions are extremely important.  When selling a home, first impressions suggest to potential buyers the quality of maintenance and upkeep on the property.
Siding is a great investment. Re-siding a home is among the top ten remodeling projects in terms of overall payback value to your home. Siding can provide an instant dramatic face-lift and can be used to add architectural changes and elegant designs. The siding services that Repair King provides provide durablity and the product and workmanship will stand up to the most severe weather. It will not rot, peel, or flake and doesn't need painting to keep your home looking new. A simple soap-and-water rinse is all you have to do to remove dirt and maintain the look of freshly painted wood.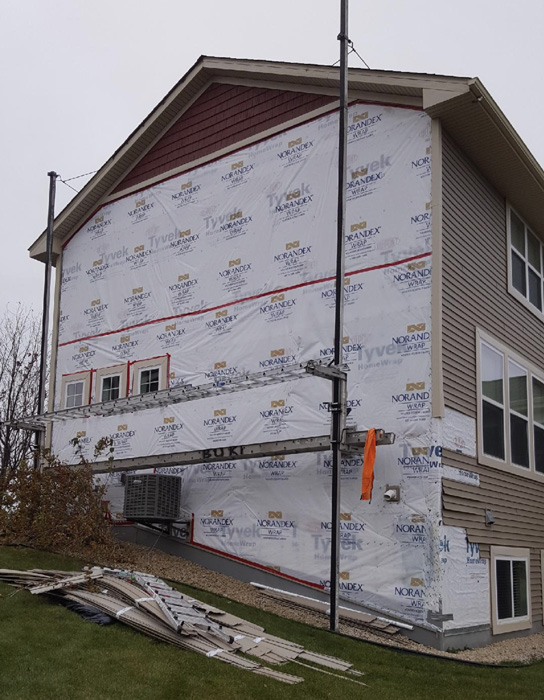 Our installers are experienced in the application of all products, such as 3-tab, architectural, and dimensional shingles.  We also have specialty installers for roofing systems such as metal, flat roofs, concrete tile, slate, and clay tile.
Repair King provides a variety of siding to create many different architectural designs with distinct personality. There are many to choose from including aluminum, steel, and more.