Window
Replacing old or faulty windows is an important decision for any homeowner. Our team at Repair King offers a great selection of replacement windows for our customers.  Whether you have old inefficient windows causing high energy bills or maybe you just desire a fresh new look for your home, trust our expert assistance and consultation to help you find the best replacement windows for your home or business.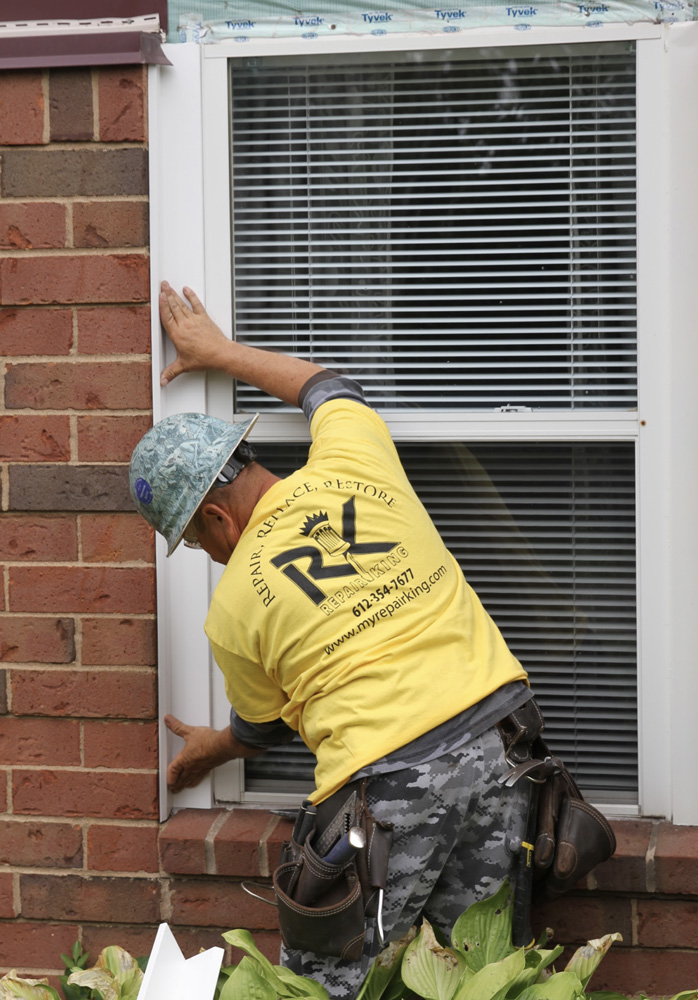 An energy efficient window is one that helps to reduce the use of artificial heating and cooling in a building.  s your windows age, they go through many changes. You can have any and all of the following problems when dealing with old windows:
Frames can crack
Glass can chip
Locks become hard to open or close
The window itself can be hard to open or close
The aesthetics of your home is lessened
It can also be shown that energy efficiency is reduced with the aging of windows. Call us for the best energy efficient replacement windows, we're sure to have the style and colors that you want.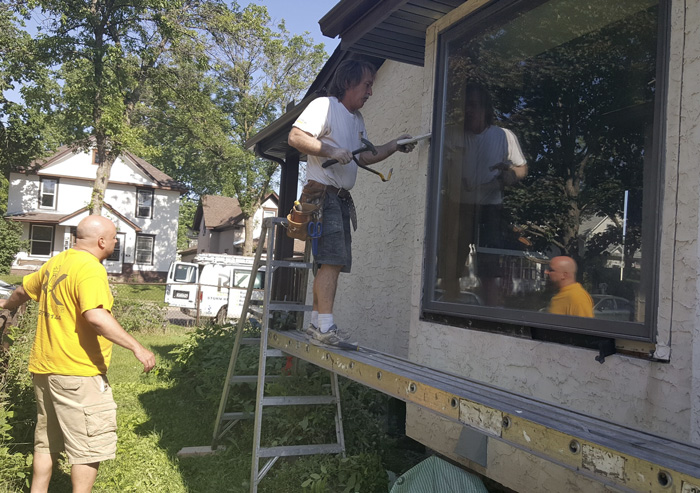 Call Repair King today to assist you with your window replacement!