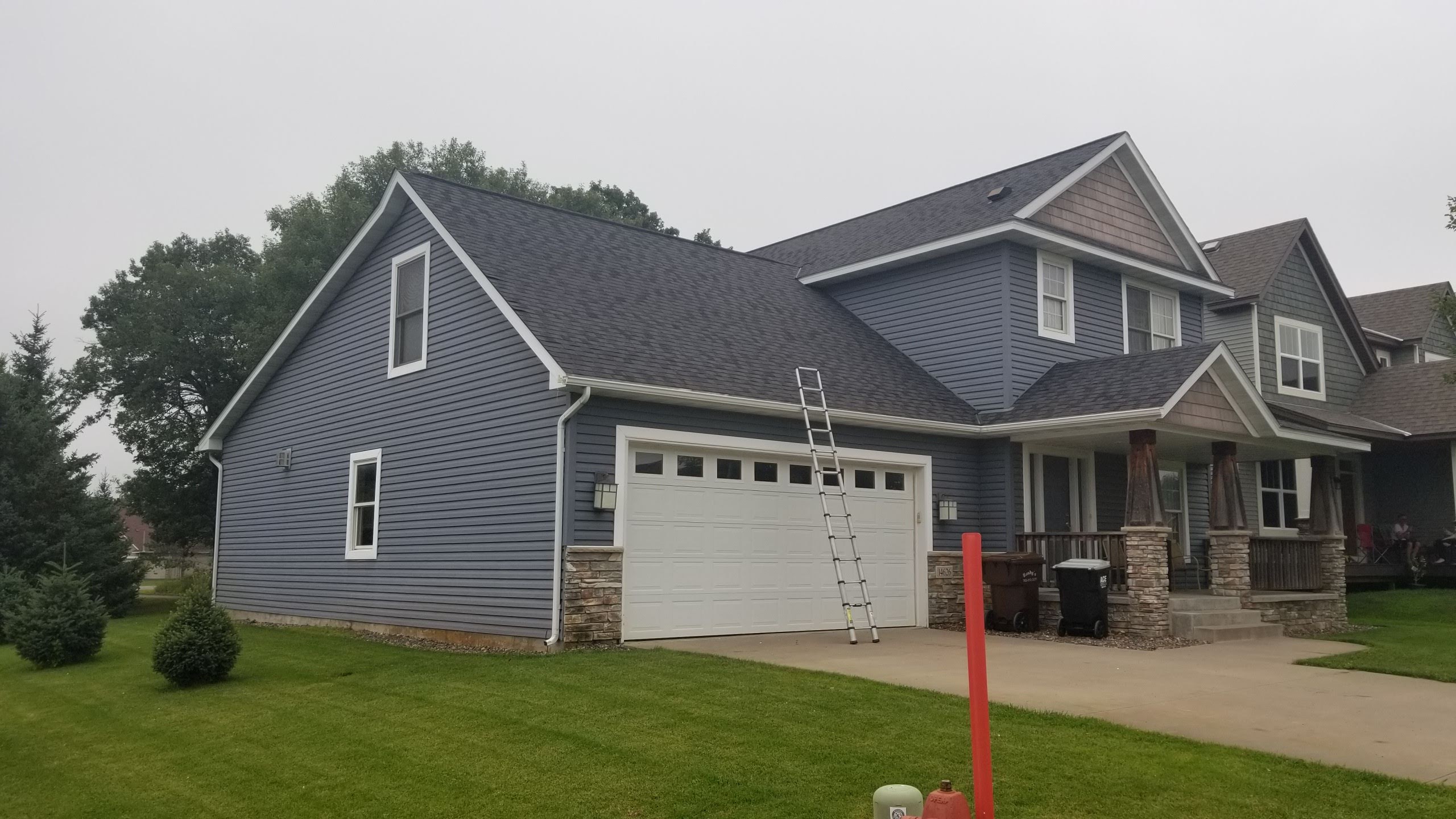 Dr. Wood's neighborhood was hit with a hail storm. Afterwards, the neighborhood was flooded with contractors. Dr. Wood being a busy man, he didn't have time to fool around with figuring our how to distinguish between the many contractors. After a strong recommendation from a friend and neighbor, he called Repair King to check out his potential claim.  
Our task was to go into Dr. Wood's claim and ease the pain. We had to determine why the approved amount was so low, and why they did not want to pay out any more funds.
Action
Restoration process
We represented Dr. Wood with his restoration process. Meeting with his adjuster, we were disappointed to realize they only wanted to make a claim settlement of just over $5,000. They only wanted to pay for part of the damaged roof. This eye doctor could see something wasn't right. He allowed Repair King to proceed with working on the claim. We initially were able to get a full roof replacement and Dr. Wood was happy.
Results
That's an increase in over 950%!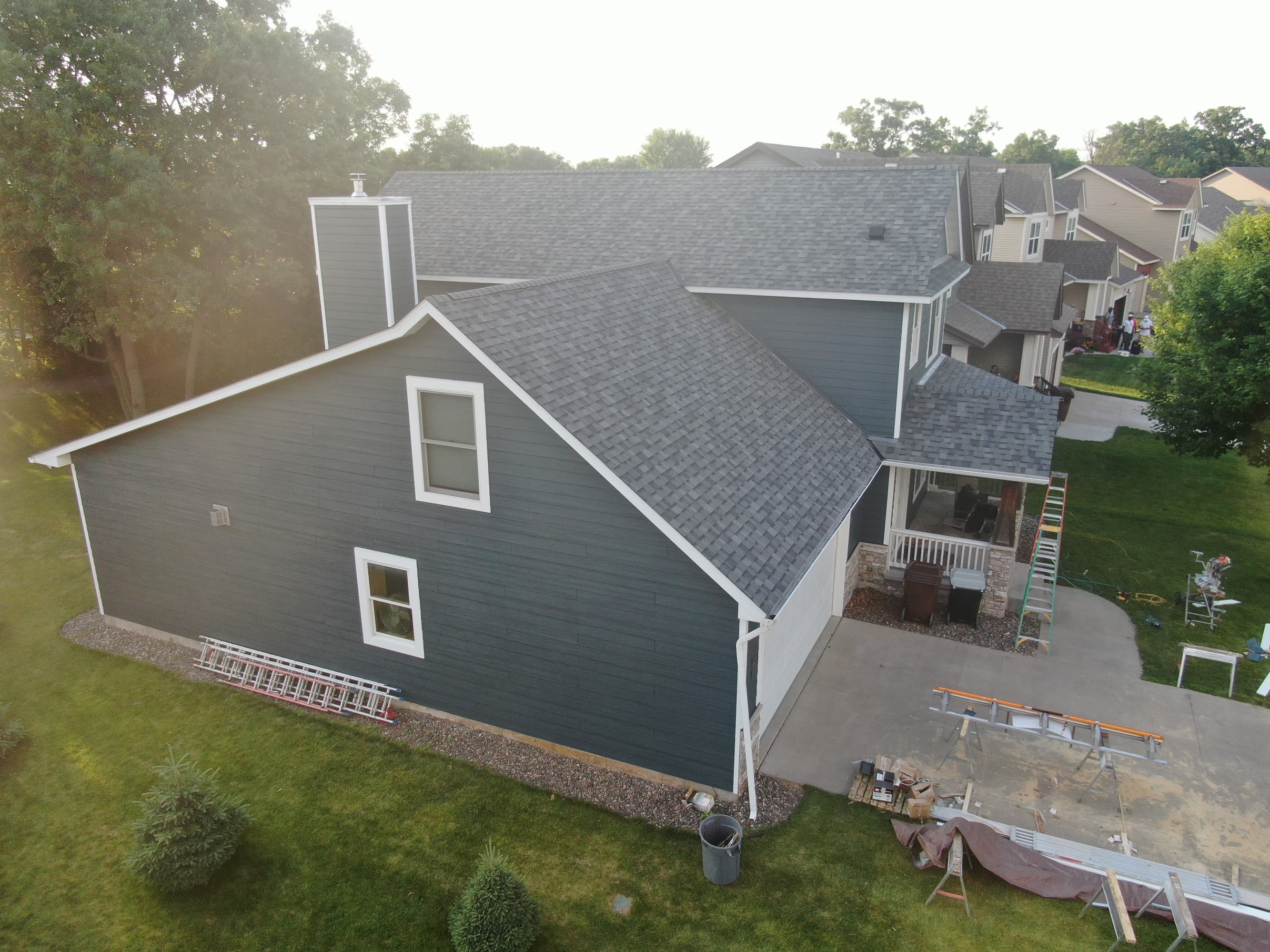 After months of back and forth with his insurance company we were able to turn that $5,100 claim into over $54,000! That's an increase in over 950%! We made sure he had the settlement he was entitled to!  Now Dr. Wood has all new roofing and siding, and the best-looking house on the block after getting an upgrade to LP siding. I guess you could say now the eye doctor made a decision that now has everything looking right! 😊